All you Need to Know Best SIP to Investment
Posted On December 26, 2020
A Sip or Systematic Investment Plan has a systematic plan or way that allows you to invest your money on monthly basis. And for this investment, the money gets automatically transferred from your bank account each month. That's how the care of two tenants of investment – consistency, and discipline is taken into account. And its a key-value or point that a good mutual fund consistently and always outperforms the market.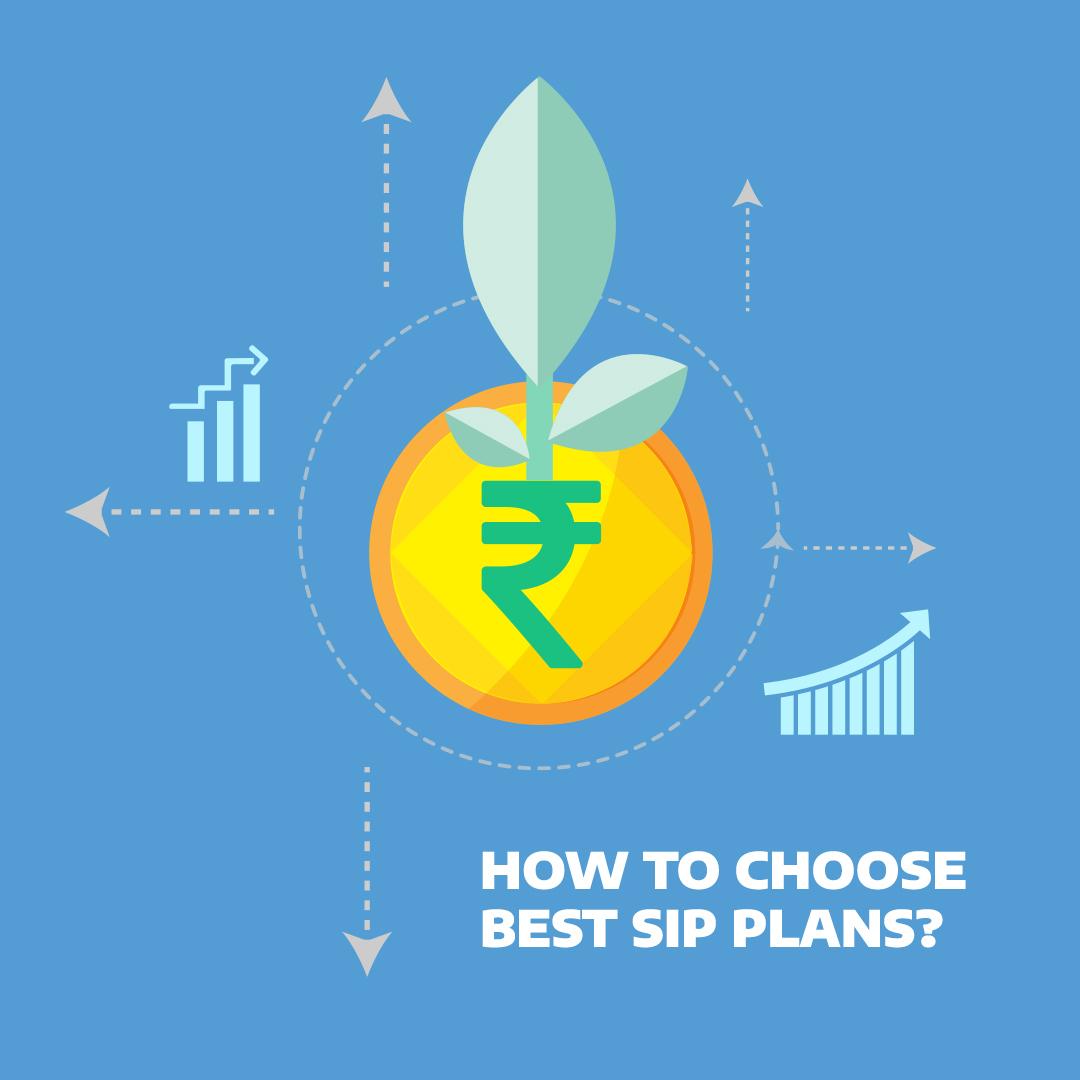 For starting investment in SIP you can contact the relationship manager of your branch and let them know that you are thinking of investing through SIP. Or you can just start researching online for the options for investment in mutual funds. There are a number of companies available to start investing in SIP. So here to clarify your question of the best sip to invest we are providing you with some steps you need to follow start investing in SIP:
1. Get to know the Level of Risk and Objective behind your Investment
First of all just before starting with your investments, you should get to know up to what level of risk you can tolerate. In the majority of the cases, the higher the financial obligations and the age lowers the risk tolerance. You have to increase the level of risk-bearing that you can handle if you want to increase the returns of your investments. Now, you have understood the level of risk that you can bear now its time to understand the objective of your investment. For meeting the financial goal one takes the help of all of these investments. So, one should be clear about the goal or objective for which you want to invest the money. This step will make your vision about best sip to invest more clear.
2. Choose the Mutual Fund you want to Invest
There are a number of options available in the market if you want to start investing in mutual funds. But it should be taken into care the amount of risk that you are going to bear as well as the financial goals that you want to achieve while choosing the scheme you want to invest in. And for the investment in that fund the history of that fund should also be taken into account. These steps are needed to be followed after choosing the mutual fund you are going to invest:
Filling of the Application form
Getting the cheque submitted of the monthly SIP amount for offline mode
Provide a cancelled cheque
Providing a Residential Proof
Filling the KYC form.
3. Select the Date of SIP
4. Decide the duration (time period) of the SIP
5. Decide whether investment to be done Online or Offline
6.  Keep the money invested till the End of the Investment Period
Hope you get some information related to best sip to invest with good growth and without that much of hassle.
Thanks for reading!